Welcome to FemmesBijoux, your number one source for all semi precious gemstone sterling silver & brass jewellery.

Jewellery Care

Try to avoid your jewellery coming into contact with perfumes, skin products and hair products. Remove when exercising, swimming, showering, or sleeping. Store your jewellery in a dry, airtight place.

Handmade Jewellery

Each piece is made by hand, so you can be sure your design is unique and created just for you.

Join resellers channel

Resellers/dealers and bulk buyer
can join our team to become our resellers. for more details and pricing whatsapp on +91 7690876861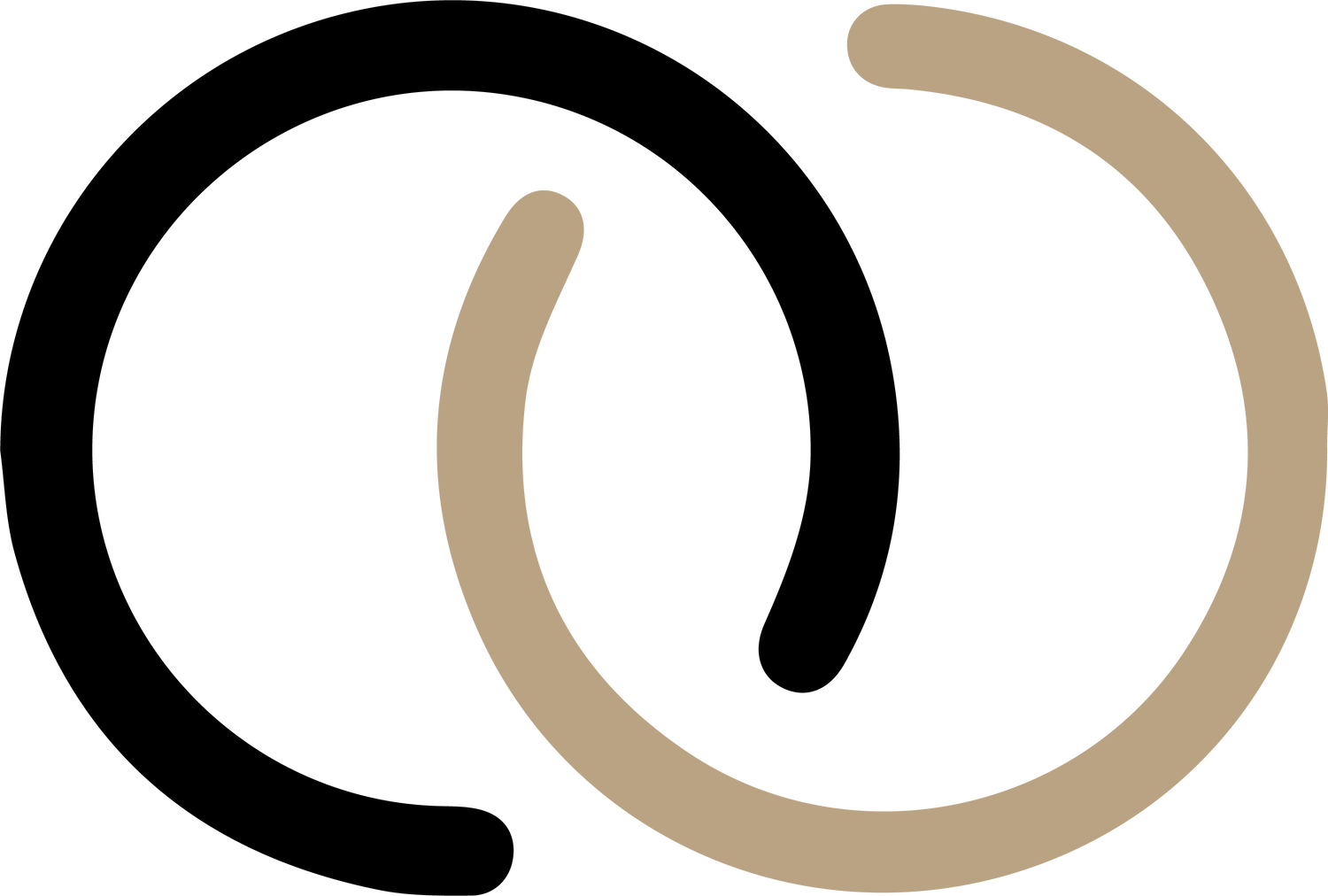 About Us
Located in the heart of Jaipur City Heritage. We create jewelry that looks fabulous and shines bright while wearing it the same time. Since our dawn our artists have done the unthinkable in our line of business.
Read More